TRINITY TREE LLC
---
With over 15 years of experience, Trinity Tree LLC is ready to take care of all your tree service needs. We are licensed and insured, and we offer free estimates for any project.

We service the following areas: Destrehan, LA · Metairie Lakefront, LA · Hahnville, LA · Luling, LA · Donaldsonville, LA · New Orleans, LA · Kenner, LA
Call Trinity Tree LLC Today!
Trinity Tree LLC offers skilled, knowledgeable tree pruning, trimming, and other tree services to Luling, LA, and the surrounding communities.
Overgrown or dying trees can cause major problems on your property. If you have trees that are overgrown and need to be trimmed, or you need tree removal on your property, Trinity Tree LLC has the experience and equipment to get the job done safely and efficiently. No matter how close your trees are to your home or business, our seasoned tree technicians can make your tree nightmares disappear.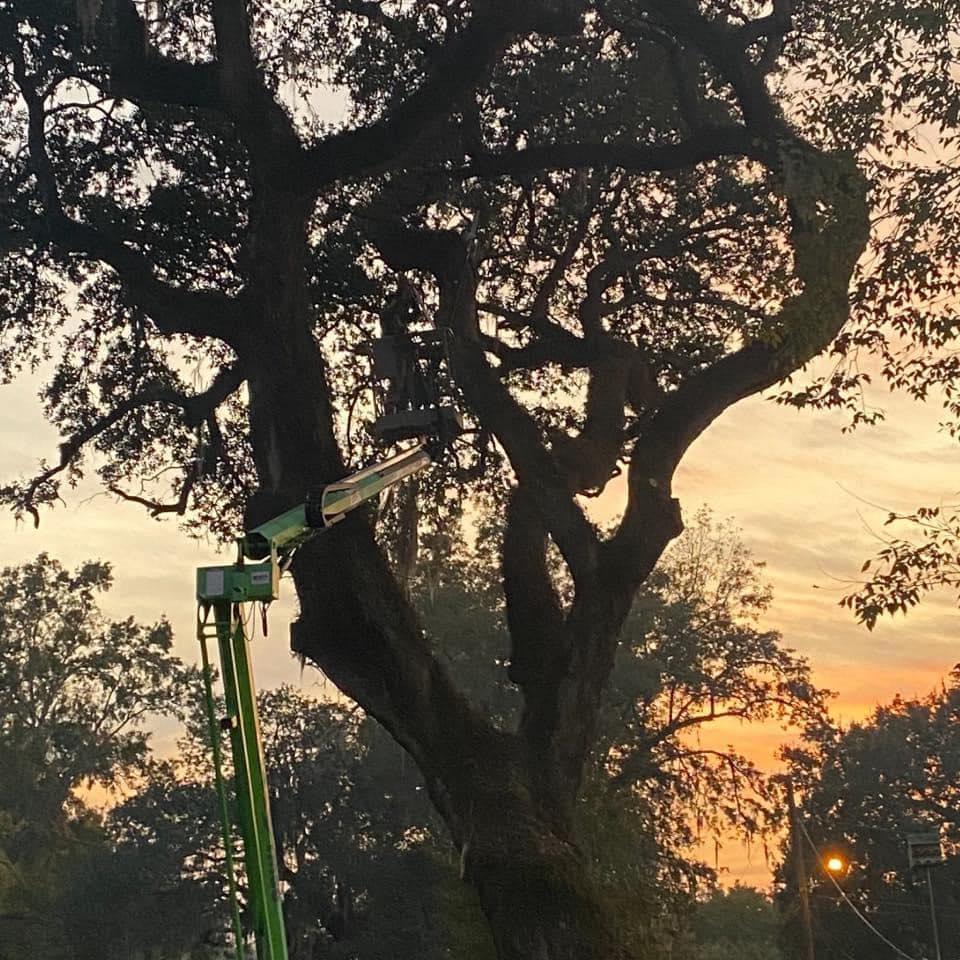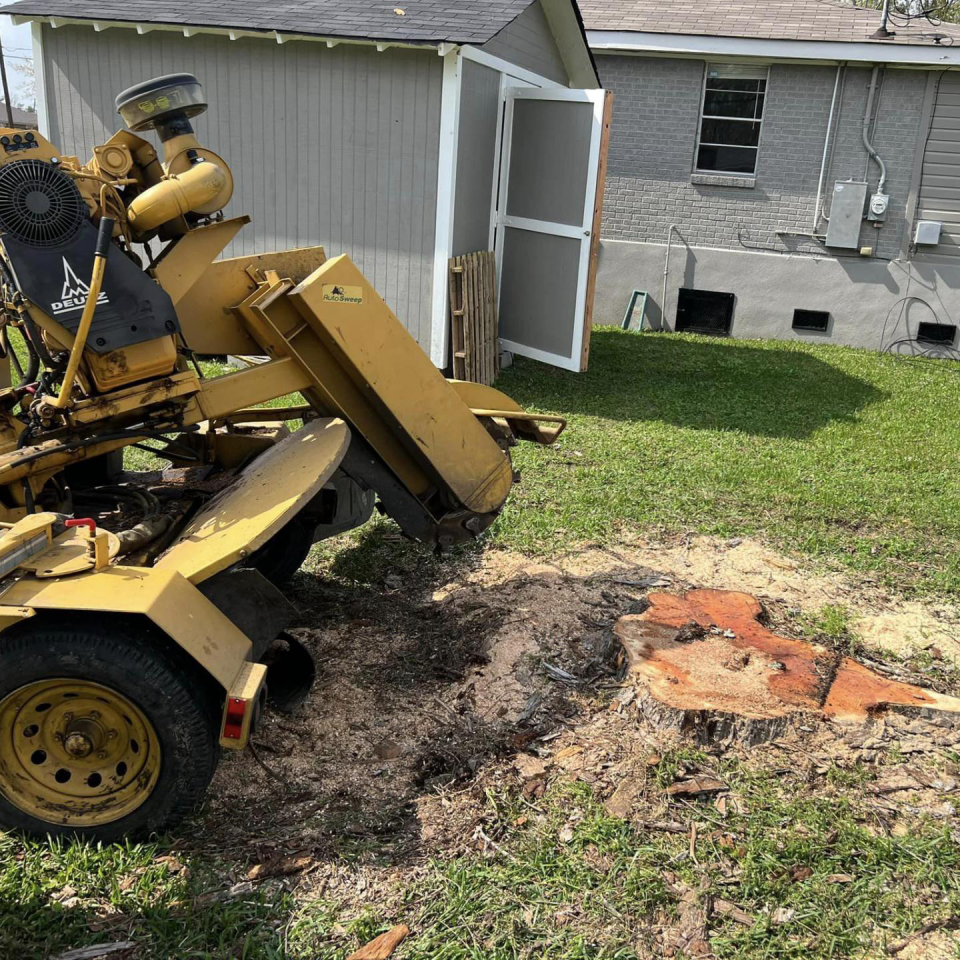 Tree Services, Stump Grinding and Removal, and More!
Tree Removal
Hauling
Tree Trimming
Stump Grinding
Hazardous Removal
We
offer a wide range of tree services including stump removal services. If you've had trees cut down on your property, let us clear away the stumps to give you a safe space that is ready for you to enjoy right away.
If you're constantly worried about wind or storms causing damage to your property due to trees, Trinity Tree LLC is ready to help. Give us a call today to get an on-site evaluation and estimate completed by one of our knowledgeable team members.
We look forward to working with you.
The crew at Trinity Tree LLC has the equipment, knowledge, and experience to handle tree projects of all sizes.
Contact us today to schedule a FREE estimate!
ARBORIST LA AR #2462