Tree Removal
Hauling
Tree Trimming
Stump Grinding
Hazardous Removal
Best Choice
At Trinity Tree LLC, we are here to help with your trees, shrubs, bushes, and tree stumps. From small jobs to large projects, we have the equipment and experience to handle the job safely and efficiently. It doesn't pay to take risks when your home, your health, or your neighbor's property are at risk.

Contact Trinity Tree LLC today, and we will show you why we're Luling, LA's best choice for tree trimming, tree services, and stump removal. We encourage the communities we serve to contact us to remove diseased or dying trees before they cause problems for you or your neighbors. We can also help you get the clean-up process started after storms or an unfortunate event finds you.

Contact us today for more information.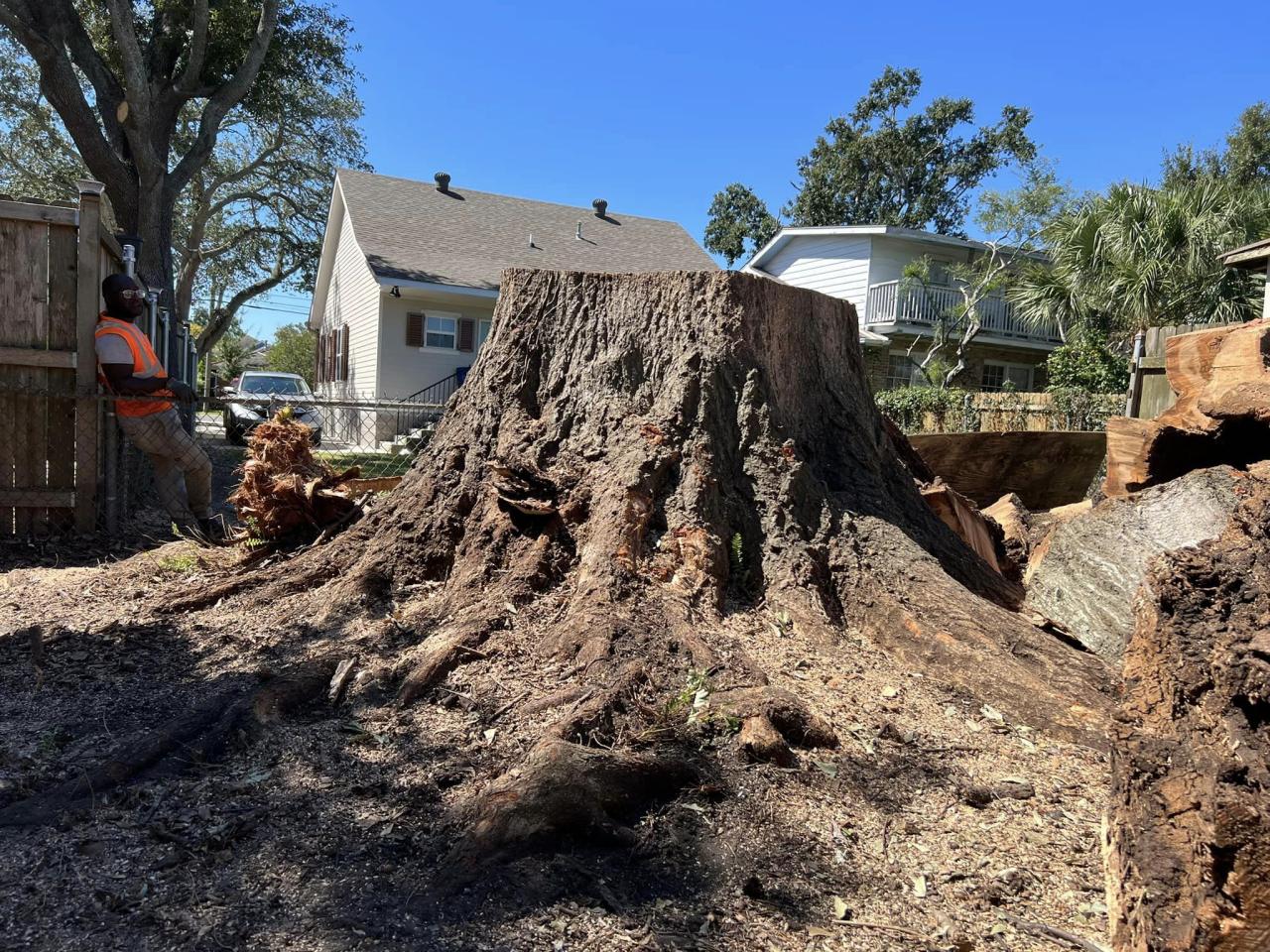 Highest Quality
Keep your trees full and healthy with professional tree trimming services from Trinity Tree LLC. Trimming trees can be a tedious and dangerous endeavor. Our crew uses high-quality, state-of-the-art equipment that makes trimming even the highest branches easy. We work safely to avoid injuries and we'll protect the surrounding property while we get your job done quickly and efficiently.

If you're looking for help keeping your trees healthy and lush, give Trinity Tree LLC a call today!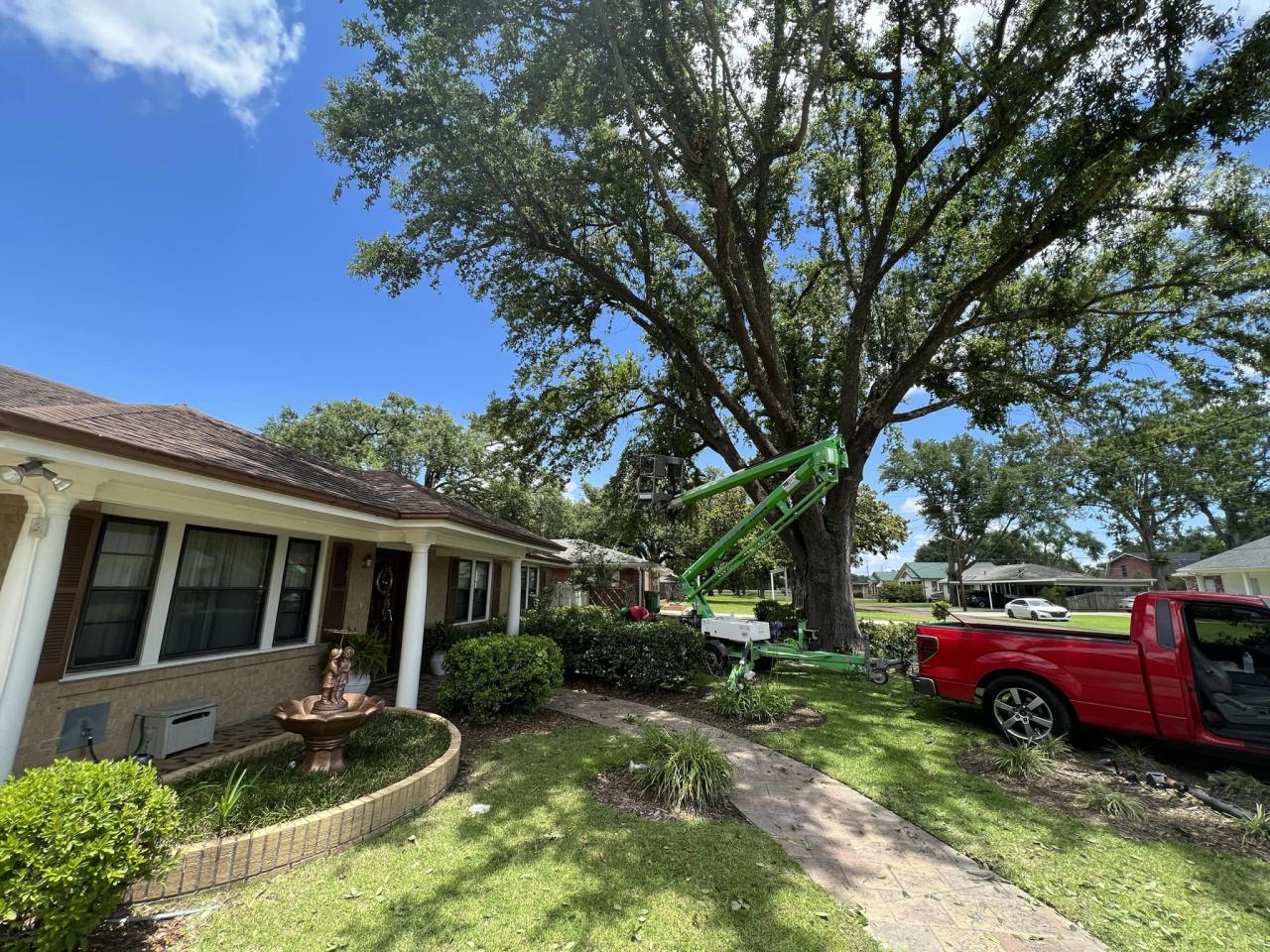 Best Integrity
Let us do the heavy lifting on your tree removal projects. If you have diseased or dying trees on your property, we can remove them before they fall and damage your home, property, or other landscaping. We have the equipment and experience to bring down even the largest trees. We also take care of cutting up and removing the debris so your property is left clean, safe, and ready for you to enjoy. We take pride in what we do, and we are building a reputation for our great service and integrity on the job.

Contact us today for more information about our tree services or to schedule an estimate.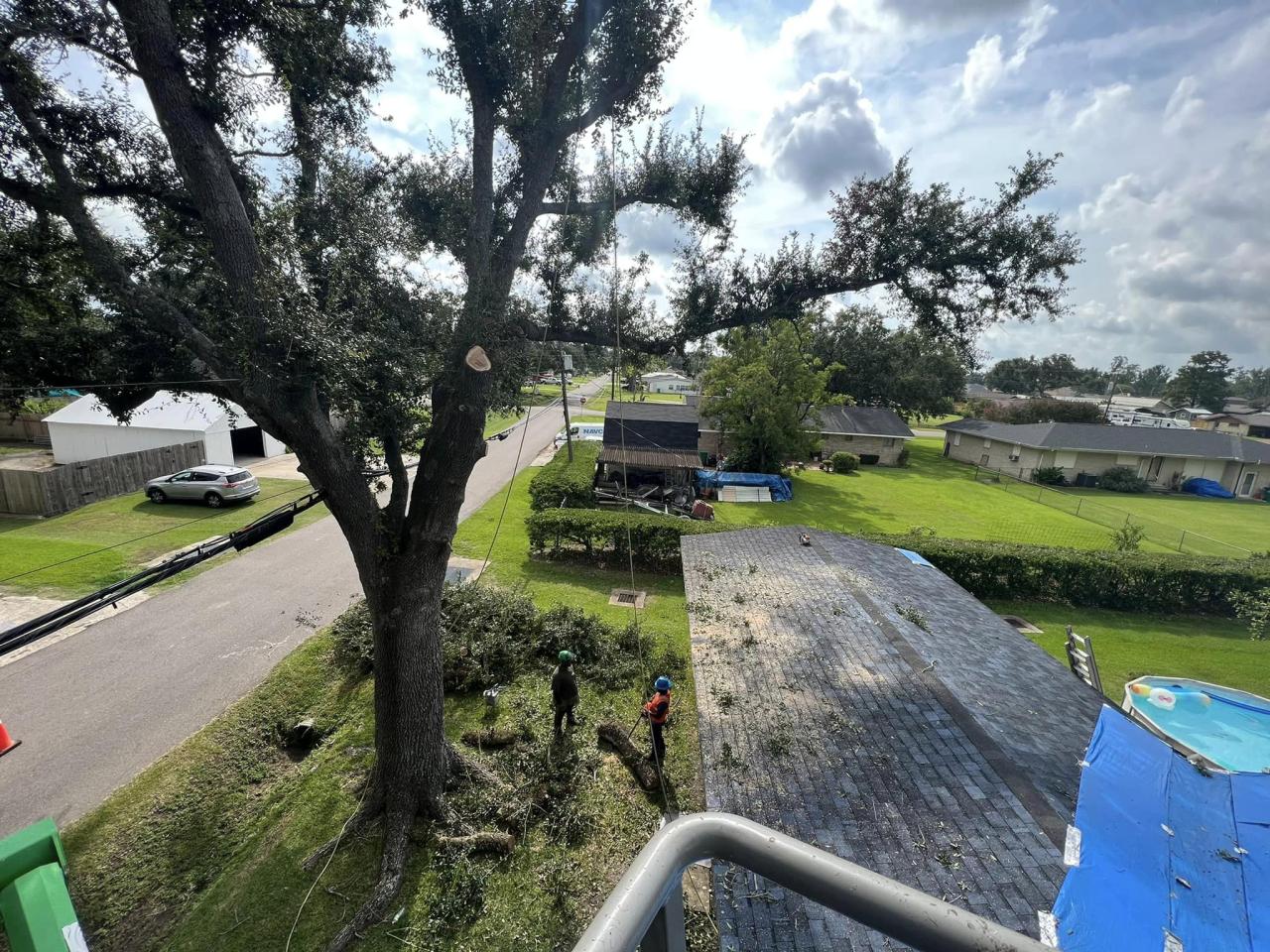 Great Customer Care
Tree care and maintenance projects can be both difficult and dangerous. The professional crew at Trinity Tree LLC can handle jobs of all sizes. From bucket and dump trucks to chippers and stump grinders, we'll bring everything needed to get the job done safely and efficiently. Part of our mission is great customer care, and you'll see our commitment to that in every job we do. We'll leave your property looking better than we found it.

We're here for all your tree-cutting or felling needs.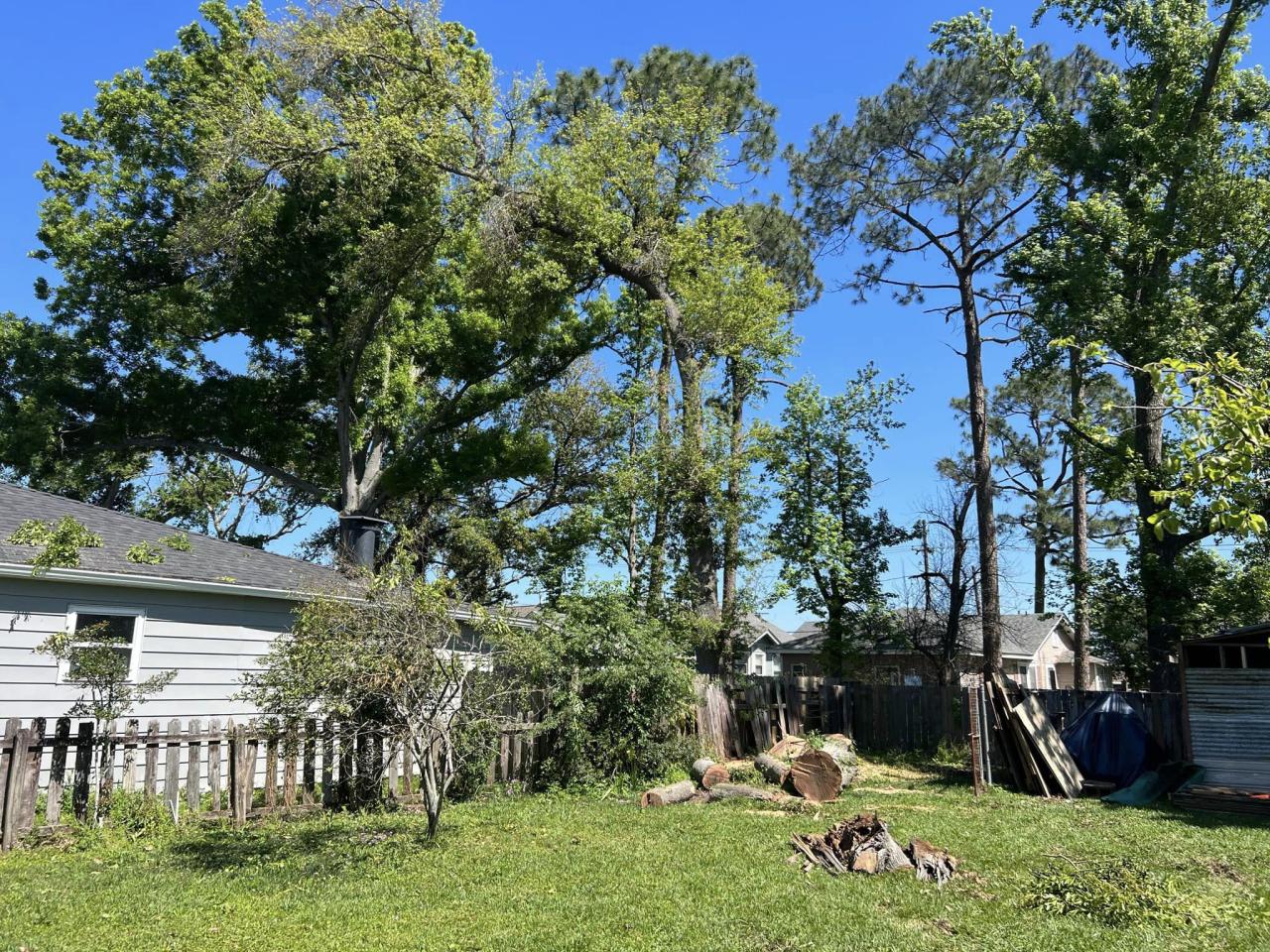 ARBORIST LA AR #2462